We participated in a webinar with our friends from Investor Inspiration last Thursday and wanted to get this timely info in your hands asap.  click here if you want to see assets testing breakout levels
Opportunities in this flat market are forming in several S&P 500 stocks, creating patterns that breakout to the upside two-thirds of the time.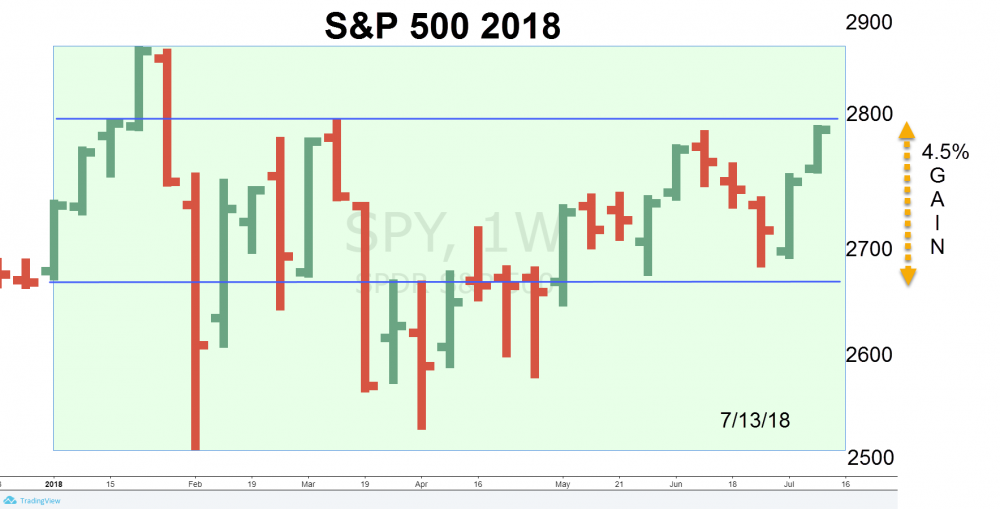 Since January, the S&P is positive, but with only a 4.5% gain through 7/13/18.   And since 2009, there have been 2 other times the S&P 500 has faced similar flat to sideways patterns, 2010-2011 and 2014-2016.  

While the S&P 500 has been boring, select individual assets & sectors continue to be strong.  Below are 7 of 15 potential opportunities with high probability patterns for you to capitalize on right now. 
Have questions? Reply to this email or Contact us toll free
877-721-7217
 International 
714-941-9381